http://dc457.4shared.com/img/TXGIwQdw/s7/134810e1940/ajay_mishra_libya_and_kashmir_
AJAY IS NOT JUST PISSED, BUT ALSO – SAD AND HURT -ITS ABOUT YONI AND JEWS AND HIS JEW AND ABOUT CLINTON. HEARD THE WORD, CLINTON MR 3RD WORLD PM ENDORSER OF KHAN AND IMPORTER OF FAIR AND LOVELY SKIN CREME MDOELS AND ITS ABOUT RUSSIAN AND WE HAS PUTIN
KKK – KU KLUX KLAN AND KKK KHAN KHAN ALWAYS – BUT ONE DOEST RUSSIAN BECOMES URDU AND WHEECH BECOMES ARABIC FOR SOME TO LIVE AND MAKE MONEY AND SOME JUST DIE. SO, WHAT DOES YONI CATEGORY DO? – THATS A QUIZ EVEN TO PM ISRAEL.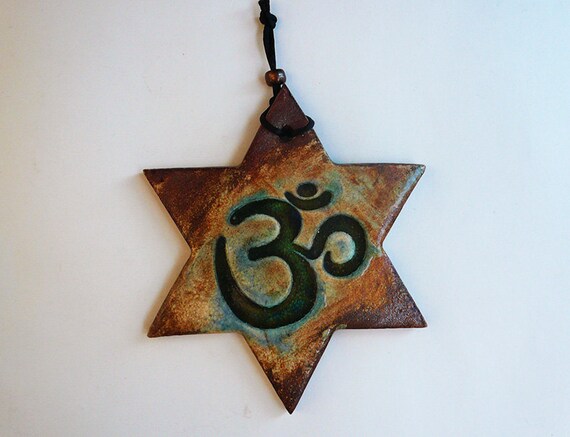 OLGA – AJAY NETANYAHU CLINTON OBAMA – MISHRA – SANJAY DUTT -KATRINA – FARZANA AND BOLY FUCKING WOOD NUMBERS AND MAPS

OBAMA – WHATS THE SLOTS IN MONGOLIA – AJAY DIES OLGA DIES YONI JEW DIED – DOENST MATTER – BUT WHAT IF  KHAN DIES THAN BARACK?
KATRINA – WHATS YOUR NUMBER – IN THIS ONE – SEE YOUR NUMBER #2 – AND OLGA IS FAIRER SKIN COLORED THAN EVEN YOU ! – KATRINA SEE ON RIGHT – BTW, HOWZ SUNNY FUCKING LEONE
come on bibi – india's gtoilost of wweapons and rajasthan man – and india measn bolly wood and cricket man – come on man ! see – what i go through PM ISAREL -> SHOW -> WHAT MEAN JEW AND WHAT PRICE JEW – ORELSE – I ASK YOU QEUSTIONS THAT U HURT U ..
OLGA IS # 6 IN THESE 9 SLOTS – SEE ABOVE
[1] WHATS THE NAME – ON THE FOREHEAD OF MINE ?
[2] DOES IT SAYS IN LATERAL – INVERSION – ITS CALLED MIRROR- VIEW – DOES IT SAY OLYA?
MADARCHODON IN ARABIA AND URDU SHIT – LEARN THIS NAME -> YONI AND NETANYAHU
.